Durable Roofing Systems
For commercial customers who have single locations or who own or manage multiple facilities, Durable Roofing Systems provides roofing services across Michigan. Durable Roofing Systems is an authorized commercial roofing contractor for the Duro-Last® single-ply roofing system. We have installed over 5 million square feet of all types of flat and low sloped roofing material since 1982.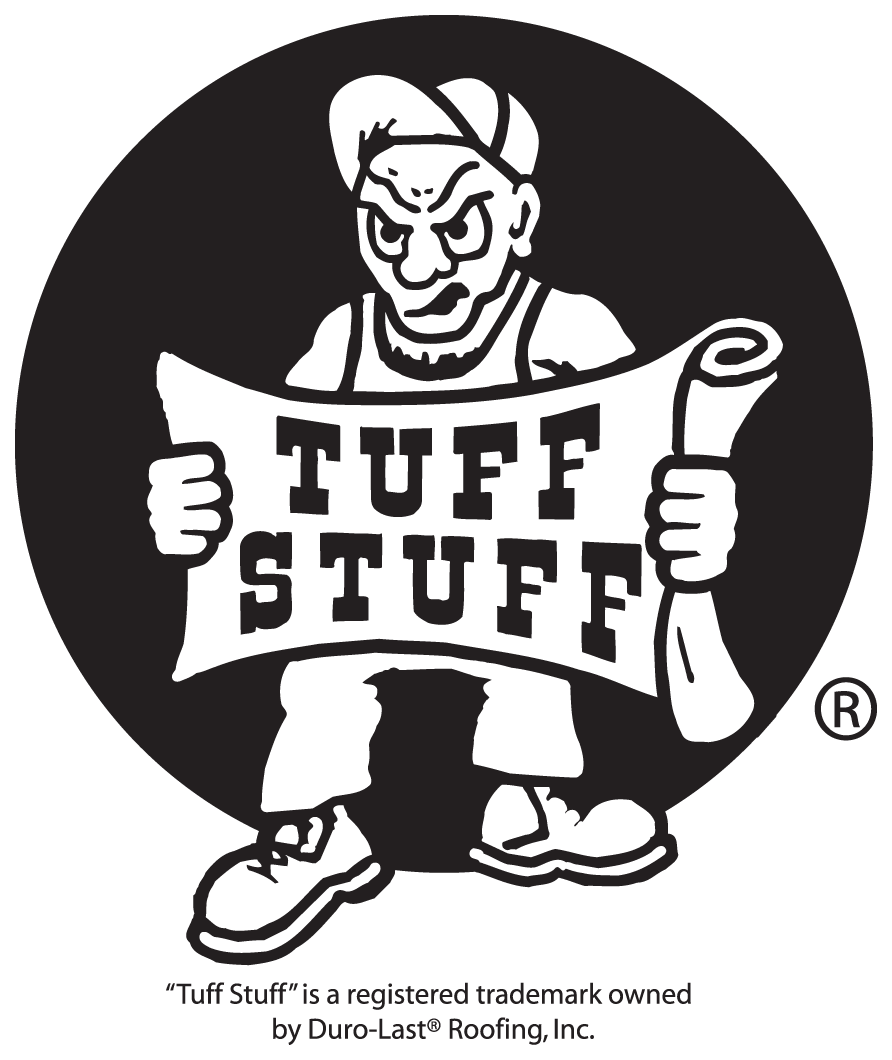 We are a full-service commercial roofing system provider. Durable Roofing Systems capabilities also include hot tar & gravel roofing, EPDM rubber roofing, modified single ply roofing, durolast roofing systems,custom sheet metal, standing seam metal roofing, gutters, roof insulation, rooftop repairs and retrofits, and management and maintenance programs.
We offer the industry's best commercial roofing warranties from the manufacturer, plus Durable Roofing Systems own 10-year Workmanship Warranty. We also carry $1 million in liability insurance, to give commercial building owners and managers unmatched peace of mind. We welcome the opportunity to provide a bid for your roofing project. We install all types of flat and low-slope Roofing Systems so we are able to match the best roofing system to your building. We also offer recommendations and prices for repairing your existing roof if possible.
Integrity, Quality, Value, and Service Since 1982
When you call with a request, we'll provide a professional roof inspection and provide a written estimate that will detail recommendations for repairing or replacing your roof.
All work is performed by our employees that are qualified " applicators." We don't use subcontractors. Durable Roofing Systems provides liability and workman's compensation insurance on each job we do. We provide general aggregate coverage of $1 million for each occurrence