about us


Durable Roofing Systems has been installing the finest commercial, industrial and residential roofing systems since 1982 and our primary focus hasn't changed – it's customer satisfaction and quality workmanship.

Durable Roofing Systems has installed over 5 million square feet of single-ply roofing systems. At Durable Roofing Systems customer satisfaction is our top priority.

Count on us for superior roof repairs, replacement and maintenance services. Your satisfaction is important to us, and that's why we work to exceed your expectations. From EPDM roofing and TPO roofing to conventional asphalt roofing and cold-applied roofing, we can do it all.

Call us at (800)420-7303 now. Protect your roof and building investment - call Durable Roofing Systems now!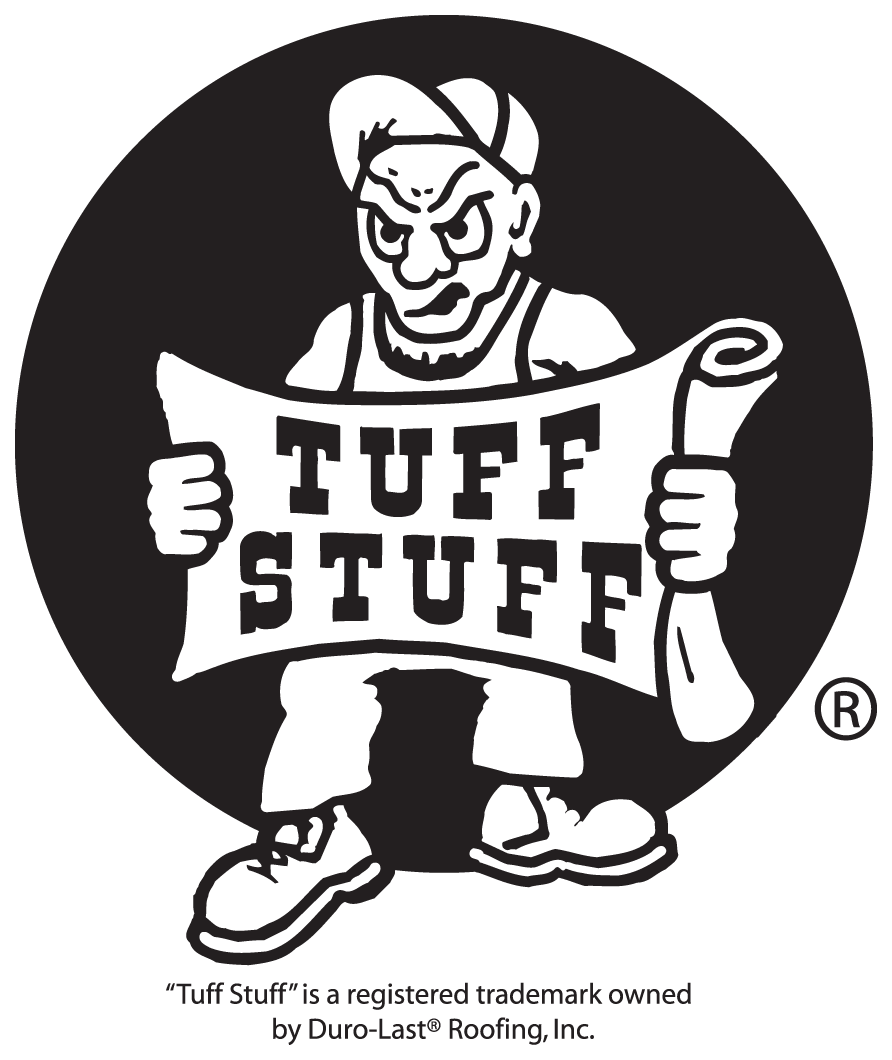 A Message from the president of Durable roofing Systems-Chuck Black, My message to you is simple: we are committed to being the best option for all your roofing needs. At Durable roofing Systems, we can stand behind that commitment because of our use of industry-leading roofing products, our tradition of installation excellence and our exceptional post-installation service. Whether you need a simple leak repair or a complete re-roof, we will provide you with a long-term solution to meet your capital and facility requirements. We have been in business since 1982 and I''m very proud of the fact that many of our employees have been with us from the start! We rely on the hard work of our own employees to repair, install, and maintain a variety of commercial roofing and residential roofing projects each year. I am personally committed to ensuring that we exceed your expectations; I want you to be completely satisfied with our work. Call us today and find out why our customers have entrusted us with handling their roofing needs for nearly three decades. If I can be of service to you in any capacity, please let me know. All the best! Chuck Black, President Durable Roofing Systems